Musgrave Hill State School - Meet Slater
Meet Slater! Slater is a courageous 6-year-old boy, who is an absolute ray of sunshine. Like any other child, Slater loves YouTube, playing video games, singing and dancing to his favourite songs and seeing his friends at school. However, unlike most other 6-year-olds, Slater has spent the majority of his life over the past 5 and a half years in hospital, fighting a battle no one should ever endure.
At 17 months of age, Slater was diagnosed with a rare form of brain cancer known as Posterior Fossa Ependymoma (Cerebellum and Brain Stem). These tumours account for about 6% of childhood brain tumours. Since then, Slater's mum Bianca, her family and their incredible team of medical professionals, have worked tirelessly to raise awareness for this terrible disease. Slater is the face of brain cancer at the Brisbane Children's Hospital and his family have worked closely with the foundation over the years. Unfortunately, due to the severity and location of Slater's tumour, he only has a few months left to live.
This year, Slater started Prep at Musgrave Hill State School. Since starting at Musgrave, he has made so many friends and made a lasting impact on each and everyone one of us. He really is an absolute superstar. As a community, we want to support Slater's family in creating as many wonderful memories as possible.
During the month of May, we will be fundraising and building awareness around Brain Cancer research. We will be making the most of every moment possible with Slater. This is where you can make a difference.
My Achievements
Update profile pic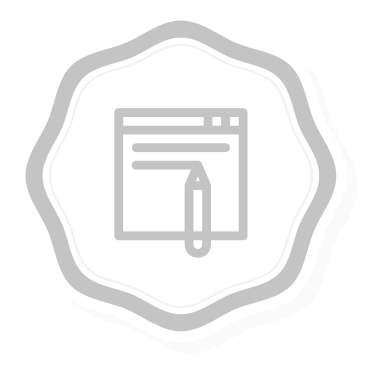 Updated blog
First donation
Shared fundraising page
Create fundraising page
Thank you to my Sponsors
Analeigh Hayden Alessia Alberino Robert Heron Liara Ditcham Anonymous M Falconer Anonymous Hudson Wood Mitchell G Michaela Perry Hendrix Mckinnon