I'm fundraising for the Children's Brain Cancer Centre
Isla & Judd have asked if you would be happy to donate here in lieu of a gift for their Birthday or Christmas this year.
They raised nearly $800 last year for their 8th Birthday! 
We are some of the very lucky ones that have healthy children and there is still no cure for brain cancer.
Please help by using the 'donate' button.
Thank you xx
My Achievements
Update profile pic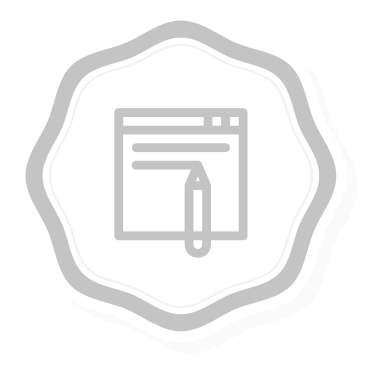 Updated blog
First donation
Shared fundraising page
Create fundraising page
Thank you to my Sponsors Huon Beer Fynn & Billie Zaine Fage Jj Mcdougall Amy Howard Lincoln Thompson Will Stone Isla Stevens Judd Stevens Peter Adams Matilda Van Gaalen Justyna Taylor Isaac Powell Nora Ramsey Liam Howard