I'm fundraising for the Children's Brain Cancer Centre
I've created this page because I want to make a difference.
I've decided to do the Everest challenge 19th March 2022 which will involve climbing 8848m on Cethana road which will be 21 laps, this is a massive undertaking and I hope I can get through it. I've never done anything like this before and I hope I can inspire some people to donate to this well deserving charity.
Please help me help them by giving whatever you can using the 'donate' button. The more people that know about the Children's Brain Cancer Centre, the greater their impact, so please also spread the word by sharing my page with your friends and family.
Thank you in advance for your generosity, it means a lot!
My Achievements
Update profile pic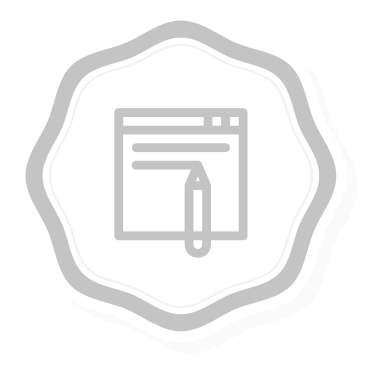 Updated blog
First donation
Shared fundraising page
Create fundraising page
Thank you to my Sponsors
Stuart Green Marisa Jensen
Anonymous Wild Ride Cycles Adam Fielding Sam Reynolds Sandie Templar Jaiden Smiggins Ben House Martin Campbell Kat, Dave & E Tyler Page Alice Overton Saxen Young Venita Overton Ash Werner Anita Rataj Tay Zonday Mike Hunt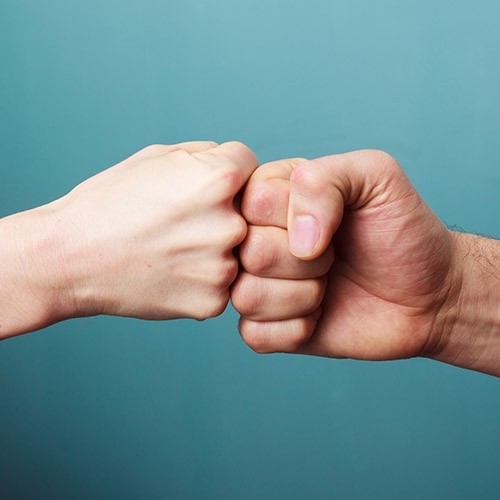 Rebecca Redman Ben Dover Ophelia Cocks