I'm fundraising for the Children's Brain Cancer Centre
We created this page because we are inspired by the work of the Children's Brain Cancer Centre, the Children's Hospital Foundation, the beautiful children with brain tumours and their families. 
Daniel presented to the QCH in February 2021 and since then we've received amazing care from the QCH team and specialists (Dr Tim Hassall and Dr Amelia Jardim) for the treatment of his craniopharyngioma, which is benign, but rather complex and known to recur.
We've learned so much about paediatric brain tumours and are aware that some kids and their families are on a very tough journey. 
Please help us help them by giving whatever you can using the 'donate' button.
Thank you in advance for your generosity. Lots of love.
Ray, Jacqui, Dan and Ellie. 
My Achievements
Update profile pic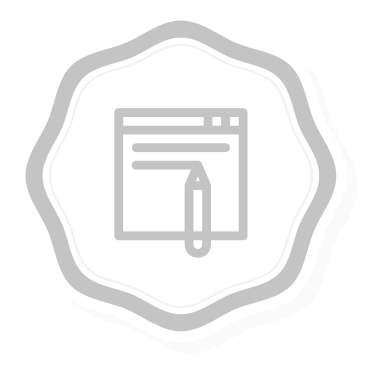 Updated blog
First donation
Shared fundraising page
Create fundraising page
Thank you to my Sponsors Ben Elliott Anthony And Kaye Flynn Niko Toluono
Pip & Cal Anesi Family Anonymous Cherie And Giles Smith Sarah Dobbin Huisty & Anne Lazenby Mel And Tusi Tamasese Anonymous William Bailey Sue & Warren Ham; Jan & John Peacock Samuel Setiawan Pulumautau Tagaloa Paul Scroggie Kater Justin Warren Sarah Schmidt Anna Tate Anonymous Brendan Layton Krista Jane Slater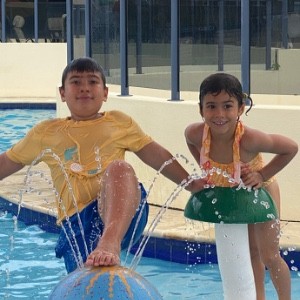 Ellie Reupena
Jacqui Reupena Leegee Shawn Hull Michaela Oakley Ray Reupena Richard Elliott Abbie Ward