I'm fundraising for the Children's Brain Cancer Centre
I've created this page because We are determined to find a cure and make a difference.
We are so grateful for the work that the Children's Brain Cancer Centre and the Children's Hospital Foundation do, so we wanted to GO GREY IN MAY to raise awareness for Brain Cancer and donate money to Children's Brain Cancer centre. 
By doing so Amarlie is selling homemade cookies for $2 each and special hand wrapped mini chocolate bars for $3 each with all proceeds going directly to CBCC
Please help us help them by making a purchase or simply using the 'donate' button. The more people that know about the Children's Brain Cancer Centre, the greater their impact, so please also spread the word by sharing our page with your friends and family.
Thank you in advance for your generosity, it means the world to us and all the other children fighting Brain cancer!
My Achievements
Update profile pic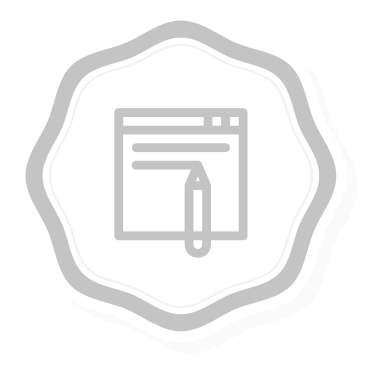 Updated blog
First donation
Shared fundraising page
Create fundraising page
Thank you to my Sponsors Community Donations Mysty Grassham Jaimie Dow Tamara Lee Kate Mcneill